About Us
One of the first to introduce the Slackpacking concept - a World-renowned trail, described as one of the top 50 hikes worldwide by the likes of the BBC and Getaway, also featured in major media brands and productions.
Hike the largely undeveloped South Cape(Garden Route) coastline between Mossel Bay and Gourikwa Private Nature Reserve, crossing the spectacular Gouritz River along the way.
The Mossel Bay area features the Big 5 of the ocean being a World-class biodiversity hotspot. During the mild cooler  months, Whales come in to give birth in the quiet protected bays. Dazzling us with their displays of breaching and lob-tailing. 
The combination of bird and marine life as well as a great variety of Fynbos species, makes it a nature enthusiast paradise!
Leave your luggage at your accommodation, so you only need carry a small day-pack on your walk. Making hiking a real slackpacking pleasure.
Overnight accommodation in well appointed coastal establishments, which are confirmed according to group size and hiking duration are included in our full board trails or a self-catering option is available on request
Meet the Team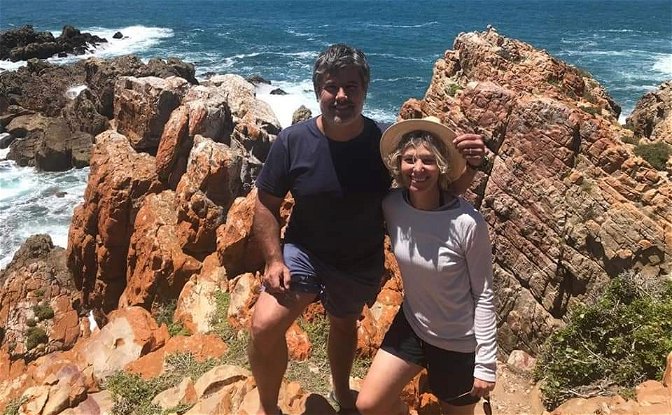 Willem & Mia Bruhns - Operators
Willem & Mia, owners & operators of the Oystercatcher Trail are both keen nature enthusiasts with a passion for the great outdoors and conservation. They will welcome you on your arrival and ensure that your hiking experience is one to remember - forever!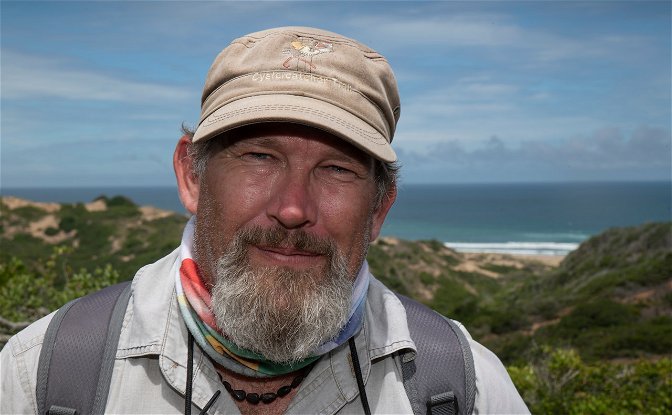 Chris Carr - Expert (Head) Guide
Chris is an extremely knowledgeable guide who will tell you stories of yesteryear, share insightful and educational knowledge of the rich history and archaeology, flora and fauna as well as maritime history throughout your hiking experience.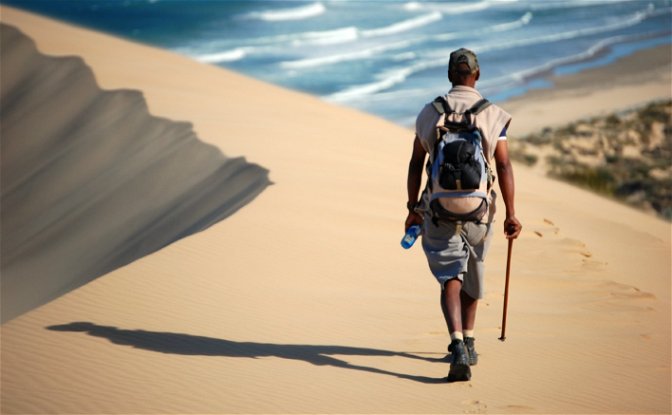 Willie Komani - The Legacy lives on
In loving memory of an icon of the Oystercatcher Trail since 2003 - Willie, who was loved by all who met him. Willie has set many solid foundations of the Trail on which we still build today. He was a natural storyteller with an enormous empathy for and interest in the vulnerable and the defenseless, and especially for the natural world. His dedication to his work helped position the Oystercatcher Trail as one of the finest in the world, where he featured in documentaries about the trail for the BBC and Pasella, Jan Braai, etc
He was one of the main role players who helped showcase the plight of what was then one of South Africa's most endangered coastal birds - the African Black Oystercatcher.